Hey everyone on the 360, if you haven't been on our just got on and noticed a update is required then its more than likely for the new dashboard. If you have it, let us know what you think.

What does XrG x EpiiCzZ Think?

I like the new dashboard, its been a long time coming a mean ive had the Xbox 360 & even sold it and got it back and they still had the same dashboard so its about time the new one came along. The layout is smooth and looks sexi so I have no problems.
_________________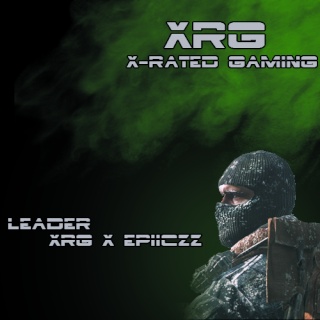 ---
Permissions in this forum:
You
cannot
reply to topics in this forum